Being a Delhite extended weekends for most working professionals mean a trip to the mountains. Carrying forward the bandwagon I decided to explore Mussoorie in the monsoon (never do that). So, a series of unfortunate incidents made me learn this crucial fact about air bags.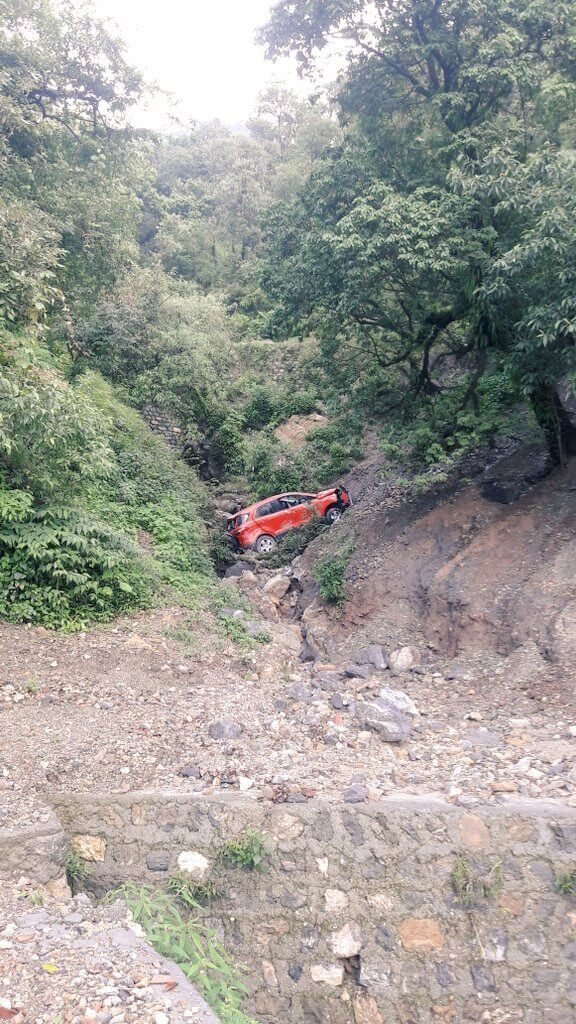 Your air bags won't work if you don't have the seat belt on
We fell down to 50 ft and they didn't pop up, can you imagine that? And no I am not writing this from hell, we fortunately survived the whole incident.
Air bags are definitely not a substitute to seat belts, they work in coordination to save lives. Without seat belts on, the air bags are not that effective and can cause injury depending upon how you end up when they are fired.
There were many cases in which the occupants were killed due to severe head injuries or were injured badly because the airbags deployed when they were not wearing seat belts. Ruptured lungs or broken rib cages were also reported. That is why some cars will not 'arm' the airbags to avoid the damage.
This is sadly true
Without the seat belt, air bags can cause as much injury as an accident
Spooky, right? I learned it the hard way. Hope this article will help you guys, drive safe and always wear the seat belt.